&raquo Go To Site Navigation Links &laquo
River trip to Cottonwood Cove, with my son & family (David, Connie & Rebecca Mitchell)
Nevada, July 13, 2003
The days that we were there, temperatures were abnormally high (113+ degrees).
Normal temperatures run in the 100-105 area.
Click on images for larger display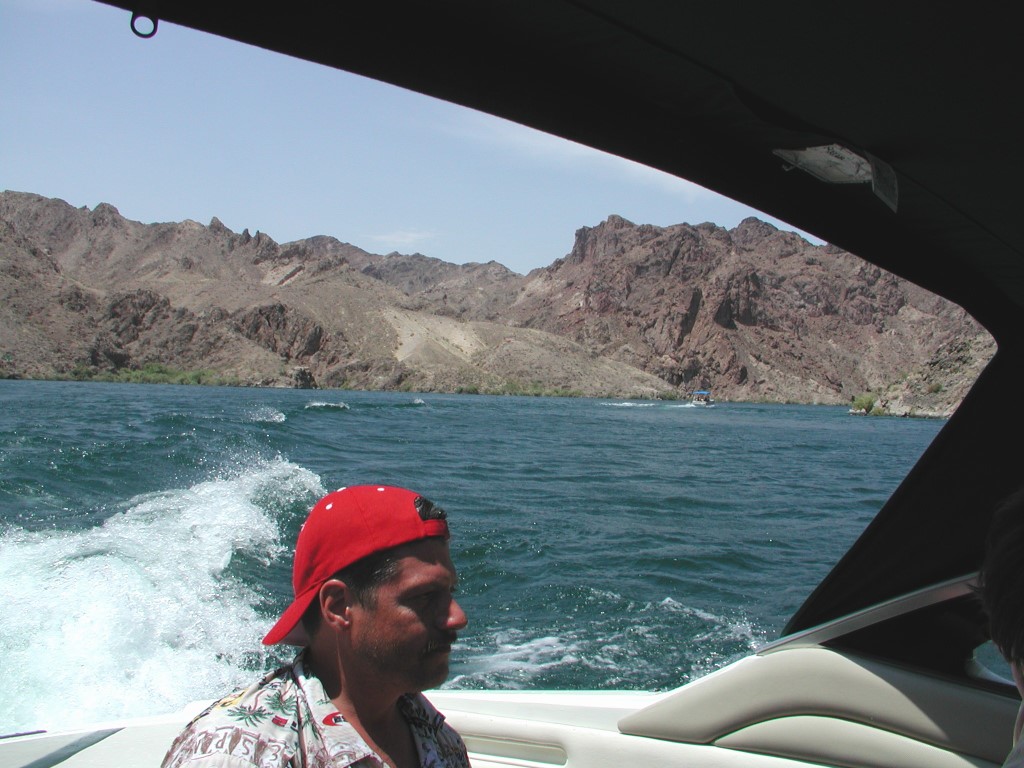 This is the "new" 2001 Regal LSR 2100 (V8) boat that we bought July 2019
(Photos are at the guy's house in Phoenix, Arizona, that I bought the boat from)
The boat in the pictures above is a 1997 Regal LSR 2100 (V6).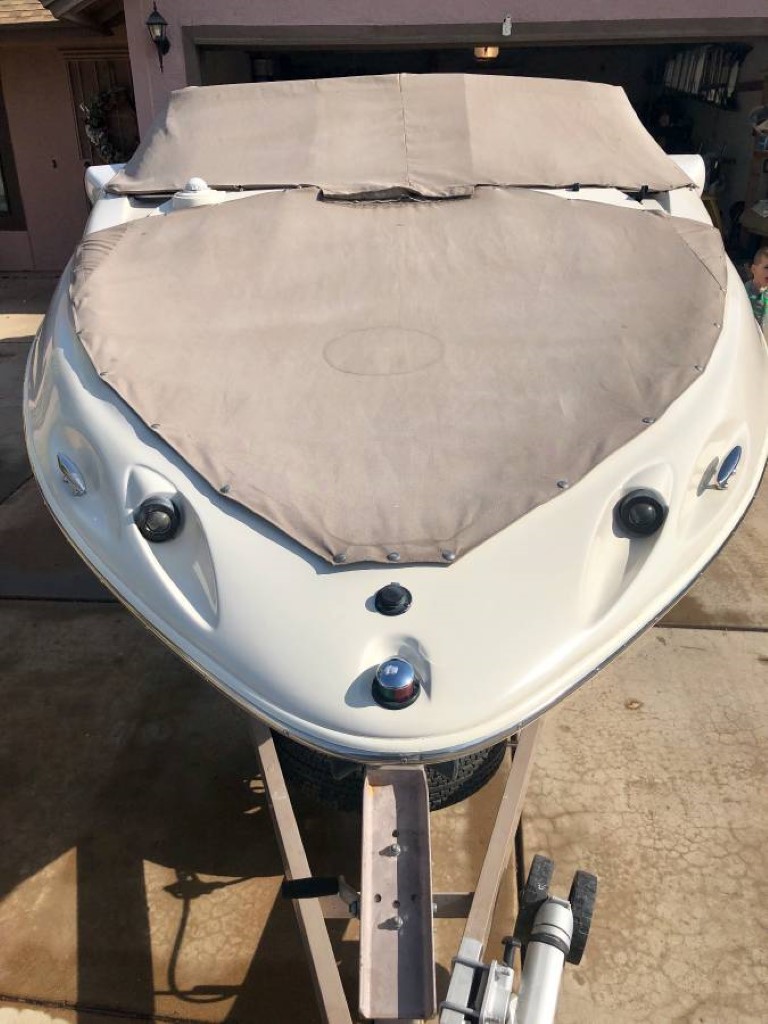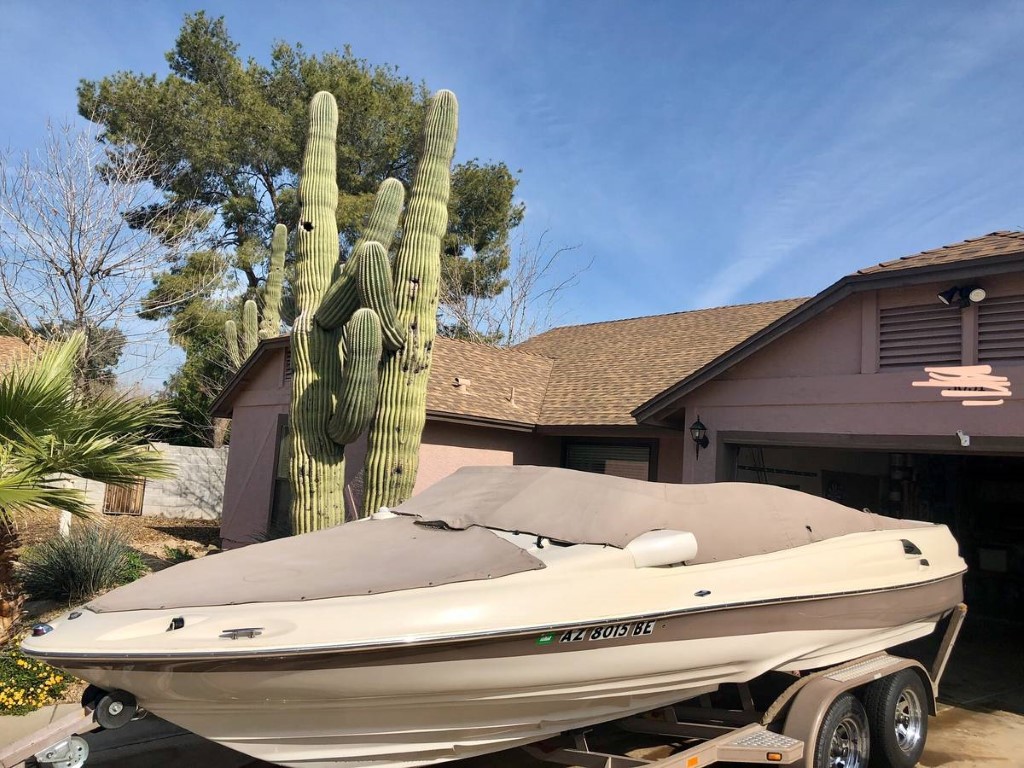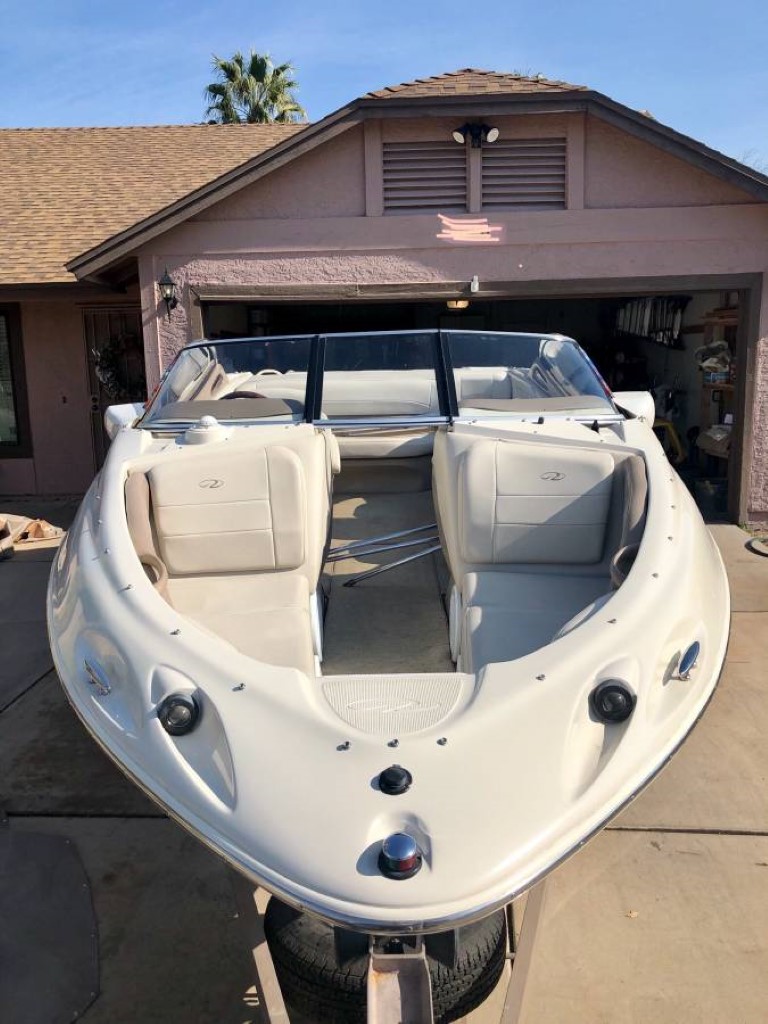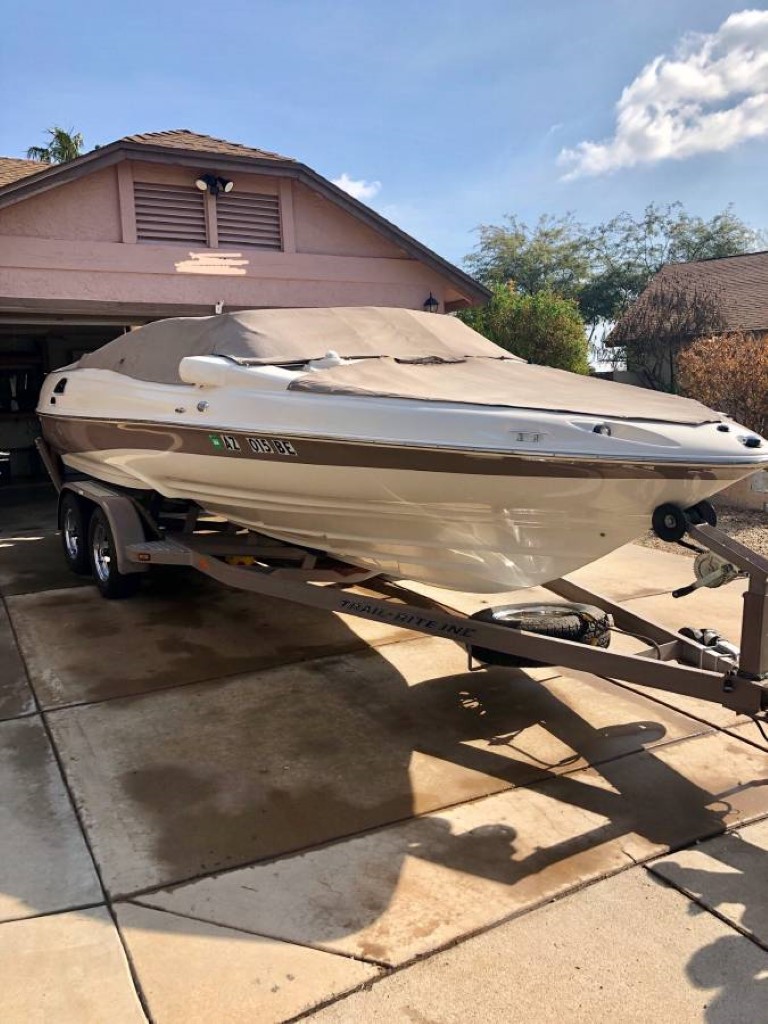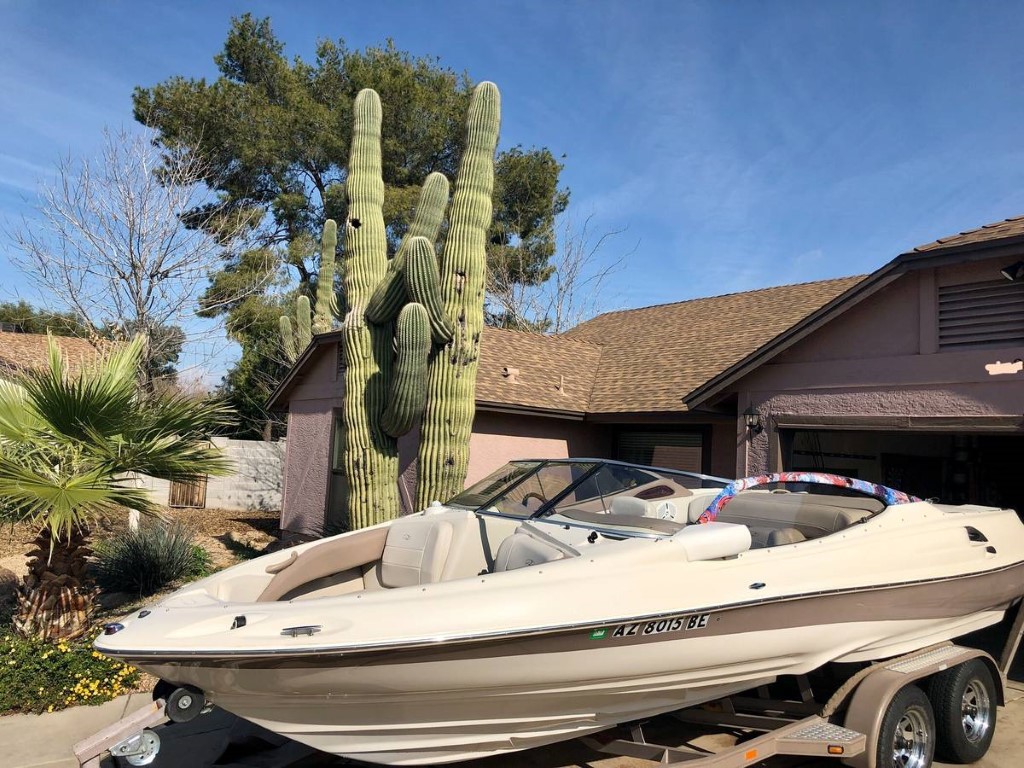 Copyright © 1984 to Present
Back to Top